Welcome to Annie's Deli!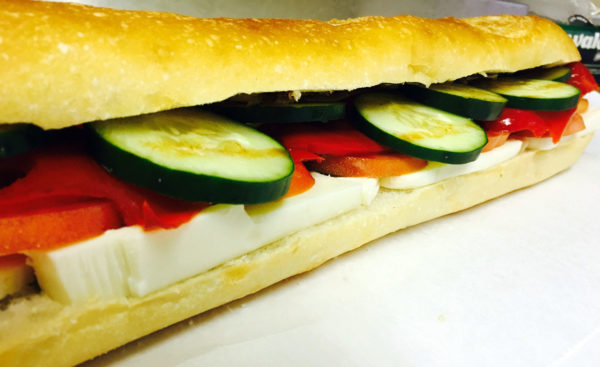 Monday-Friday 6 am – 5 pm
Annie's Deli is family owned and has served the Somerset County community for over 30 years.  Visit Annie's to experience its unique charm, delicious custom sandwiches, homemade salads, desserts, and cookies. 
Please contact us about our custom catering services to make any event or party special whether corporate or private.  Annie's has extensive catering experience, and full service catering available to maximize your culinary experience.
Vegetarian and Gluten-Free ingredients available daily!